Rice Master II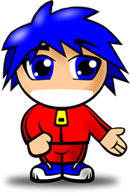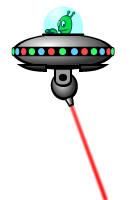 Rice Master II is a pretty straight-forward game. As rice master it is your duty to catch the rice coming down the slides to either side of you, and eat it. Oh yeah, and avoid those chewy gumballs!

Survive long enough and discover all the background animations! Sure you've seen the UFO, but did you catch the geisha? The robot? Or any of the other ones?


Visit the Rice Master II website for more details, or check the iPhone app store to get Rice Master II, and have fun!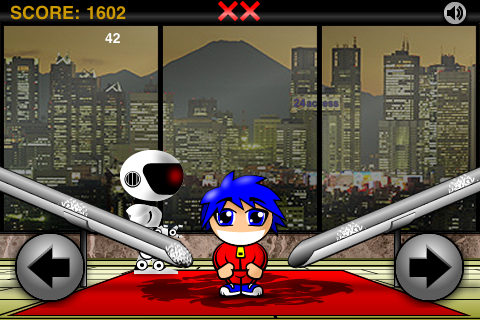 Platforms / programming languages used:
iPhone/xcode